Have you been trying to find a better way to get your vessel onto the US Coast Guard boat registry? Whenever you try to do so, whether it's online or filling these forms out by hand, does the process seem far more time-consuming and even more difficult than it should be? The US Boat Registry has been in use for centuries at this point, going all the way back to the very First Congress. We don't believe that getting onto it should be as challenging as it was decades ago. That's just one of the reasons why, at our site, we made getting your US vessel documentation done easier than ever. 
How to Get on the US Coast Guard Boat Registry, Step by Step 
The process is so simple and easy at our site, it only takes a couple of steps. Once you're on our site, search for "Initial." You'll find it on the upper left corner of the site, but you'll also find it in the middle as well. Then, fill out the form. To make it even easier, we've marked the parts that you absolutely have to fill out. That way, you can save even more time. Once you're done, just make a few clicks at the bottom of the page and it will be sent on to us. That's it. That's how simple it can be.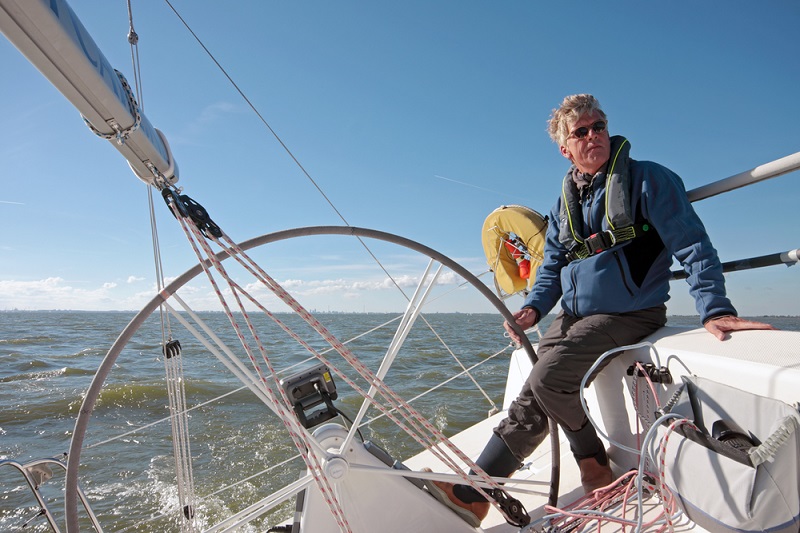 How to Stay on the US Boat Registry 
Getting onto the US Boat Registry is a real accomplishment, something to be celebrated. That said, it's not permanent. To stay on the Registry, you have to renew your documentation every single year. We make it easier to do that at our site as well. In fact, one of the ways we make it easier is to make it so that you don't have to renew your documentation every year. Instead, you can choose to renew it for up to five years in advance at our site. We see it as another way to serve boat owners like you. 
Something to Keep in Mind About Your Certificate of Registration 
The first time you hold that Certificate of Registration in your hand, it's natural to feel that you're in compliance, that you can now use your vessel how you would like. That said, you need to maintain that physical copy, too. If it's lost, stolen, mutilated, or something similar, you need to get a replacement. Otherwise, you aren't in compliance, even if you've recently renewed. We can help you to get a replacement easier, as well. 
All the US Vessel Documentation You May Need 
For many vessel owners, getting on the US Boat Registry is the first form that they utilize through our site. It's rarely the last. We've gone to great lengths to make sure that we offer each of the forms that a vessel owner may potentially need throughout the course of vessel ownership. If you have any questions about these forms, you can contact our staff through our site.