Does the idea of vessel documentation seem appealing, but you aren't sure if it's right for you and your vessel? Have you felt like you have questions about boat documentation but can't really find anyone to answer them? We designed our site to be not just a place that people could find and file their boat documentation, but also to be a resource. Here, vessel owners from all walks of life can discover what they need to know about boat documentation. Indeed, we have so many folks who have come to our site and learned that, no, they really don't need boat documentation. Below are some of the most commonly asked questions. 
What is Vessel Documentation and Who Can Get It? 
Essentially, when we say "documentation," we mean "registering your vessel with the Coast Guard." It's not new. In fact, it's one of the oldest acts of government in the United States. A USCG Certificate of Documentation establishes the vessel's nationality as well as who the owner is. If your vessel measures more than five net tons (not in weight, but in volume) then you can document your vessel with the Coast Guard. The simple way to tell: if your vessel is longer than 25 feet, then it definitely measures five net tons.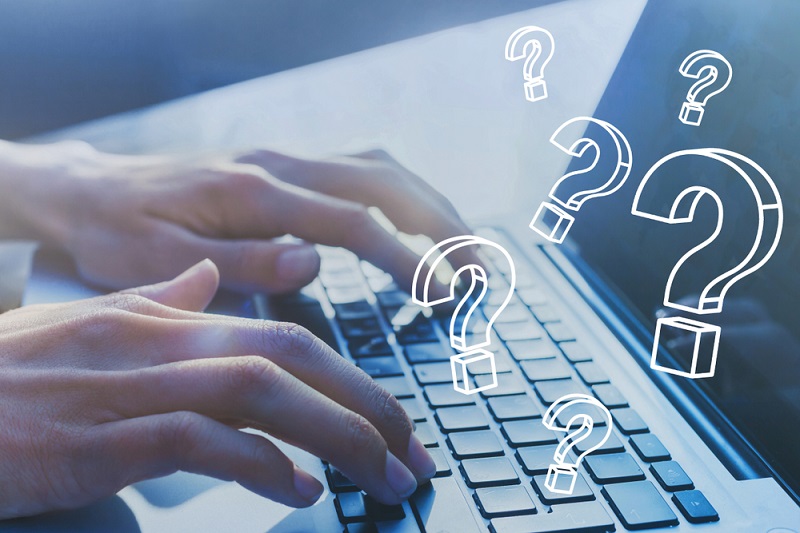 Who Needs It? 
You'll note that the above paragraph mentioned that you "can document your vessel." Some, however, must document their vessel. Specifically, those who are going to use their vessel on the navigable waters of the United States or in the Exclusive Economic Zone (EEZ) for fishing activities or for what are called "coastwise" activities. The latter is often defined as "transporting people and/or cargo" on those same waters. Should that be the case, (and your vessel measures five net tons or more) then you must document it. 
Why Would Someone Get Boat Documentation If They Don't Need It? 
There are still plenty of benefits to documenting your vessel even if you don't plan on using it for fishing activities or to transport people and/or cargo. For example, so many folks get their vessel documented so that they can get the right financing. Indeed, only vessels that have been documented qualify for Preferred Ship's MOrtgages. You may also want to use your vessel in international waters, or just want to display your name and hailing port (instead of state registration numbers). 
What's the Best Place to Take Care of Boat Documentation? 
We've done everything in our power to make our site the best place to find and complete vessel documentation. Here, you can find just about everything you might need. The initial documentation, an easier way to renew it, reinstate it if you missed the deadline, apply for a Preferred Ship's Mortgage, even apply for a MARAD Ship Waiver and so much more. If there's a form you need for vessel documentation, the odds are quite good you can find it at our site. To see everything that we offer, click here.