CG 1340, CG-4073, CG 1258… we humans can be complicated when it comes to naming things, and this is particularly accurate in the boating industry. We couldn't just name the document for what its purpose is, right? Anyhow this form is the one you need when you want to apply to your Initial, Exchange, Replacement, Reinstatement, or Redocumentation of your Certificate of documentation from the United States Coast Guard. What's the difference between all of these certificates, obtained from the same form? Read on and find out!
Initial Certificate of Documentation
Whether you need to get this document compulsorily (if you use your vessel for commercial purposes and it exceeds 5 net tons) or voluntarily (available for American citizens who use their boat primarily for recreational purposes and it also surpasses the 5 net tons weight) when you fill the CG 1258 with all of the asked information (we will review it later) you will receive your certificate of documentation, that must be carried on the boat, along with an official number.
You will be asked for your vessel name, official number (if applicable), HIN number, hailing port, owner, social security number, and physical and mailing addresses. Once that has been settled, you will need to fill in the purpose of your application (Initial, exchange, etc). In the case of the initial document, you will also need to complete the information from when and where it was built. Later on, you will be asked for the main use of the boat and some other boxes you need to check.
Different Applications of the Form CG 1258
Like we said before, one of the questions from the form CG 1258 is what is the purpose of your application. You may choose between the Initial we just explained and four other options. Let us give you a brief explanation of each of them:
When the vessel changes ownership, name or home port, or members are added, removed, or incorporated by another business, you need to complete this form and send the previous certificate. You will then receive a new one.
If your COD was lost, mutilated, or wrongfully withheld you can apply to this form.
If you miss the expiration date of your certificate for over a month, then you are no longer able to renew it, and need to reinstate it instead. If that is your case, the form you need to complete is CG 1258, and NOT a renewal form. 
If at any point you (or some of the previous owners) decided to delete the boat from the USCG registry, when you want to be back on you need to apply through this form. You will be asked for the name of the vessel when it was last documented.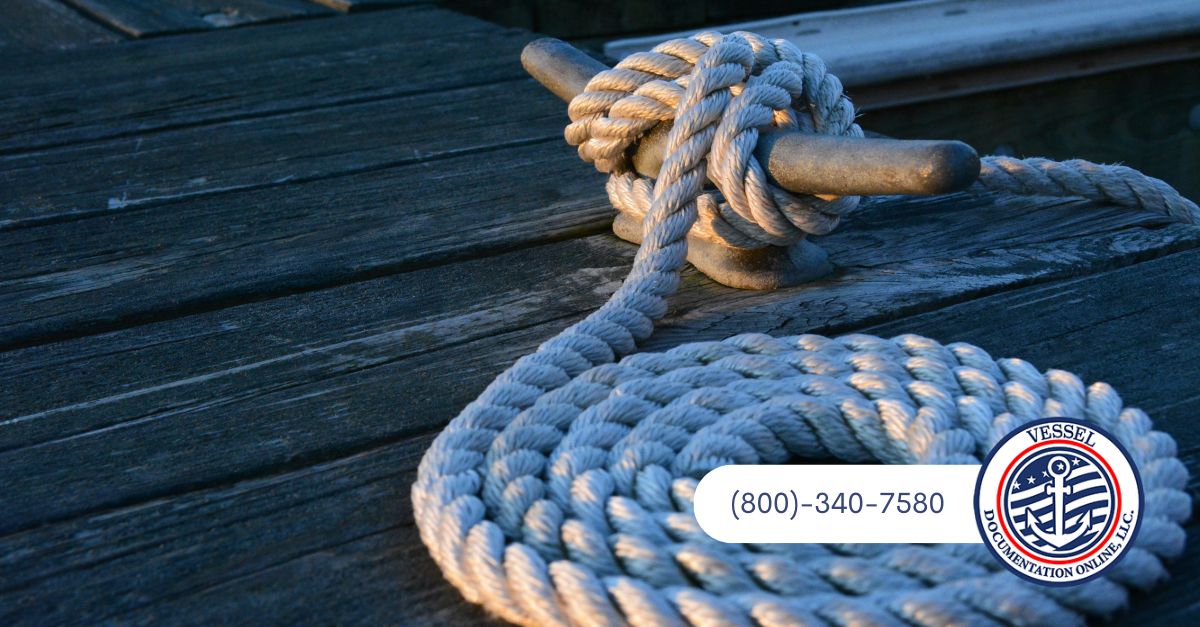 Documents Available Online at Vessel Documentation Online
The form CG 1258 we have been talking about is of course available at the United States Coast Guard website, particularly at the National Vessel Documentation Center. Over there, you can find the form, download it and, after you complete it, send it back to the USCG offices. Vessel Documentation Online noticed this inconvenience and created a platform that allows you to get any document you need completely online. You only need to choose it from the list of forms available on the left side of our website, fill it out while your details are kept secure on our SSL-encrypted platform and we will do the rest!