Do you know what to do when a hurricane strikes your harbor in terms of your vessel, but you aren't sure what to do in terms of your vessel documentation? When a hurricane or other natural disaster strikes, the most important thing, obviously, is that you and yours are safe and sound. As a site that specializes in boat documentation, we're qualified to tell you how to best prepare those specific documents for a storm. That way, you'll have one less thing to worry about after the storm.  
What to Do With Your Vessel Documentation 
Make sure it's protected. Put your documentation in a safe, secure spot that you can trust. As you probably know, you need to have a physical, literal Certificate of Documentation to be in compliance with the powers that be. Otherwise, you won't be able to use your vessel exactly how you want. You can get a Certified Copy from us at our site, just in case. In addition to the forms of boat documentation that we offer, you will probably also want to protect your vessel's insurance policy, storage facility lease, marina agreement lease (if necessary), lists of inventory, and anything else that you don't want to lose a physical copy of.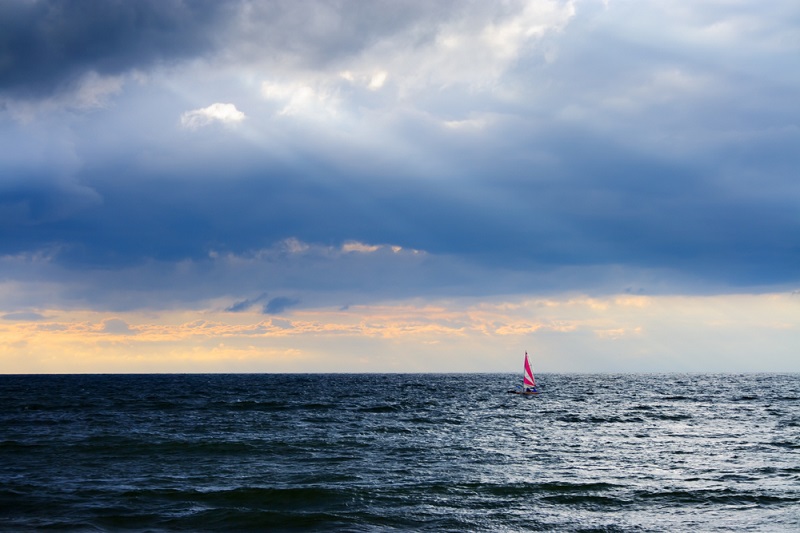 Before the Storm 
Now that your documentation is safe, there are other ways that you'll want to protect your vessel before the hurricane arrives. Speaking of those inventory lists, you'll probably want to keep those updated as well. For insurance purposes, you could best be served by taking pictures of the vessel, too. If you're at a marina, it can really help to talk to the folks in charge of the marina as far in advance of the storm as possible. It's entirely possible that they have emergency mooring options that can protect your vessel. If not, trailer as inland as possible, weigh your vessel down, and remove the drain plus (as rainwater is likely to follow). 
Once You Know the Storm Will Hit 
Seal and shut off what you can: fuel lines, doors, hatches, cabinets, lockers, windows – the goal is to prevent as much possibility for breakage as possible. Optimally, you'll be able to move your vessel to a safe place where the hurricane can't reach it. That could mean trailering it somewhere. You can lower it into the water, but you want to double tie the lines and even utilize longer lines than you might usually. More fenders than you'd usually use can't hurt, either. 
Once the Storm Has Passed and How We Can Help 
Just as you took pictures of your vessel before the hurricane, take pictures of any damage you may have sustained. Even if you aren't sure if it was damaged or not, these pictures can help. Hopefully, your vessel got through the storm as safely and securely as possible. At our site, we're committed to helping vessel owners to be able to use their vessels in the manner they see fit. You can find all the forms we offer at our site.