You finally did it! – you went out bought yourself the beautiful new boat you have always wanted. The boat looks spectacular, has all the features you wanted, and you cannot wait to get the chance to get the boat out in the water so you can travel. The only thing holding you back now is getting your documentation for the boat. You had heard that Coast Guard documentation is something that is worthwhile to you as a recreational boat owner and want to get the documentation number. However, when you look at the Coast Guard website, you cannot make heads or tails of the process. The confusion of the USCG application is one many people go through, but there are ways that you can get help.
Understanding the USCG Application Form
The first step towards confusion may occur when you go to the USCG website and look for documentation information. You will find links to the National Vessel Documentation Center, the branch of the Coast Guard that handles documentation. Once there, you will see all kinds of rules and regulations, and you can find the form to download, but filling out the form can be confusing if you are not familiar with all the terminology. You may not know what information you need to provide, what supporting documentation you need, or even where to start with the forms.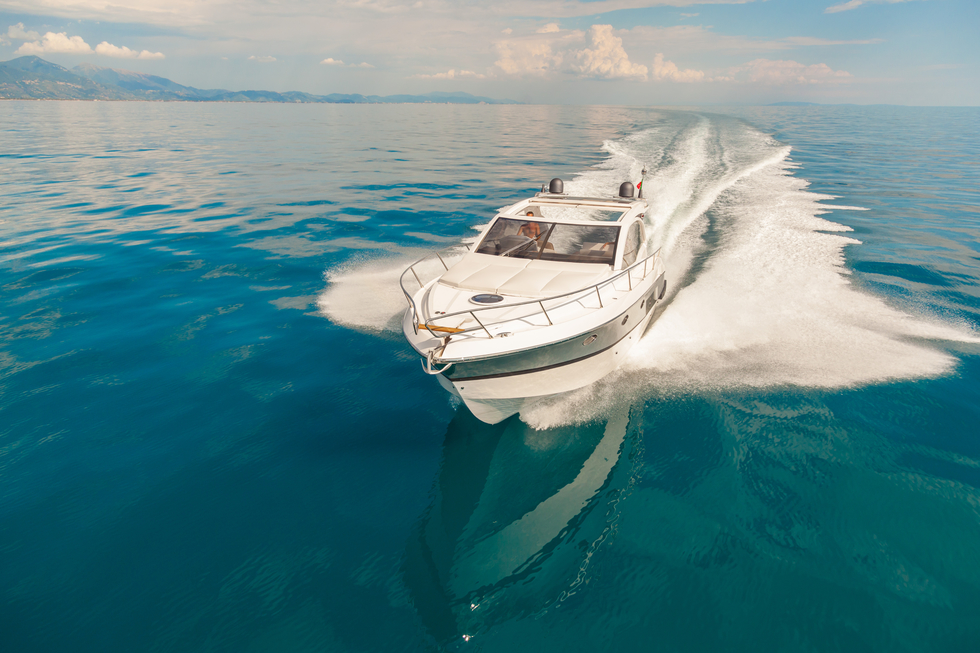 Getting Help with Your Application
Instead of getting confused and frustrated with the USCG application, you may want to get the help you need to fill out and file the form correctly. At Vessel Documentation Online, Inc., we are here to help smooth out the process for you. We have all the USCG forms here on our website so you can fill out everything electronically. You can send the form to us, along with documentation, and we will have our expert team look it over for you to make sure there are no mistakes or omissions. We will then file everything for you with the Coast Guard so you can get your documentation.
Avoid the Confusing Application Process
You can avoid the confusing USCG application process when you get our help at Vessel Documentation Online, Inc. All you need to do is follow the appropriate links here at our website to get started, and you are on your way. If you run into any problems or have questions, you can phone us at 800-340-7580, and we will be happy to assist you so that you can get the documentation you want.