If you carry passengers on your boat, there are some regulations that you are required to adhere to ensure their safety while on board your vessel. This includes a fishing vessel, as well as any other watercraft. Whether your boat is inspected or uninspected depends on the number of passengers you take on board. Using form CG 3752 allows you to apply for an inspection with the United States Coast Guard. Keep reading to find out everything you need to know about the process. 
Applying For an Inspection With CG 3752
Uninspected Vessels
An uninspected vessel generally weighs less than 100 gross tons and can carry a maximum of six passengers at one time. Most inshore fishing boats fall under this classification, but there are likely others, so check with the Coast Guard if you're unsure about what category your vessel falls in. Despite not being required to be inspected, your boat must still meet federal requirements before being allowed on the water. Failure to meet these guidelines could result in penalties and fines.  
Inspected Vessels
Inspected vessels fall into two categories: a passenger vessel or a small passenger vessel. A passenger vessel is one that is at least 100 gross tons and carries more than 12 passengers. On the other hand, a small passenger vessel is less than 100 gross tons and carries more than six passengers. This type of boat must have a U.S. Coast Guard Certificate of Inspection and be in full compliance with United States Coast Guard regulations. 
Information The Certificate of Inspection Provides
The vessel (all details pertaining to it)

The vessel's route

Minimum number of crew members required

The number of safety gear that must be present on board the vessel

Maximum number of passengers

Total capacity of the vessel (crew and passengers)
To obtain a Certificate of Inspection, you must fill out the application for your area before a boat is built or before it's able to take passengers for hire. Keep in mind that if you are caught on the water without the correct documentation, no matter what kind of boat you have, you may be subject to fines and penalties that can be quite costly, so it's best to be sure all of your paperwork is in order.
The inspection includes the following:
Review of construction materials


Review of workmanship

The condition of all parts of the vessel

All machinery and equipment that is on board

Life saving equipment

Fire prevention and fire fighting equipment (fire extinguishers, etc.)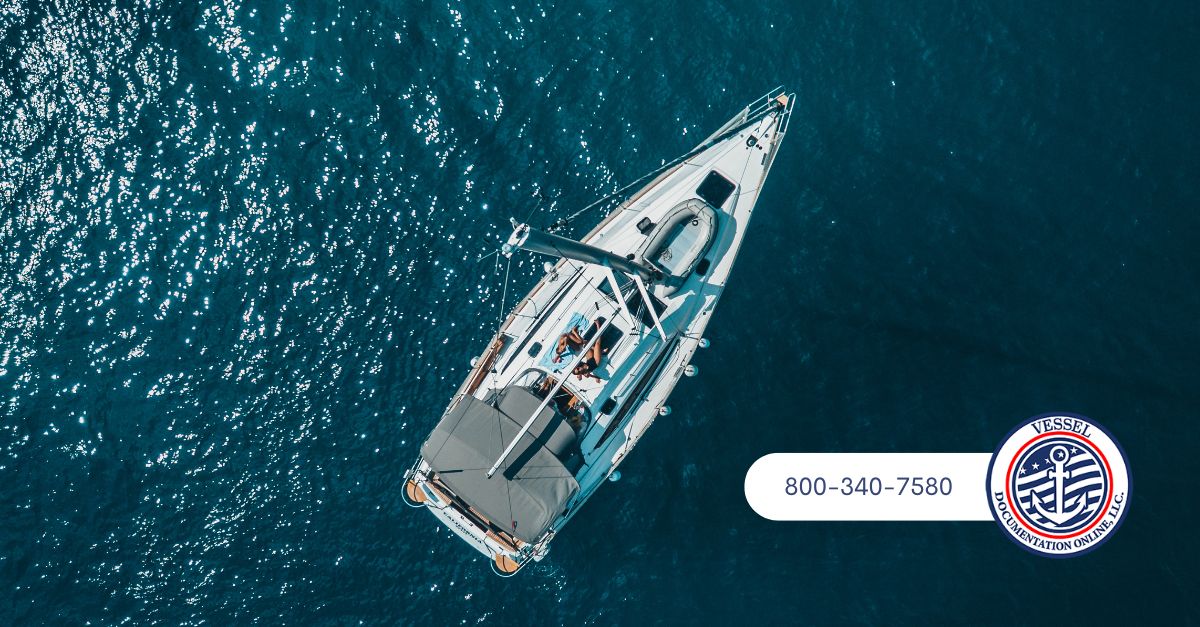 Boats must be dry docked for an inspection to occur. A stability test is also carried out, which ensures that a boat is seaworthy and safe to carry the intended number of passengers. This is done using test weights to mimic passengers and their movement on board the vessel. 
Do you need help with CG 3752? The US Vessel Documentation Center is here for you. We can answer questions, guide you through the inspection application process and help you get from start to finish with ease. Contact us today to get started.