Did something recently occur on the water with your boat that you didn't want to have happened and now you feel uncertain about what to do? Does it feel like you should do something with your vessel registration but don't know exactly what that might be? Whenever any of us go out on the water, we hope for the best but, in the back of our minds, anticipate the worst. Should something occur with your vessel, our USCG documentation portal has the forms you'll need to be able to "right the course," so to speak. 
Did you Lose Your Certificate of Registration? 
Somedays on your vessel, everything is clear skies, open water, and smooth sailing. On other days, you're on the verge of capsizing, and there are a million things going on at once, seemingly none of them good. In the midst of that chaos, it can be easier than you think to lose, mutilate, or otherwise ruin your Certificate of Registration. Should that occur, you do need to get a replacement. If you don't have a physical version of it, you won't be in compliance with the powers that be. At our site, we make it easier than ever to get a replacement as quickly as possible.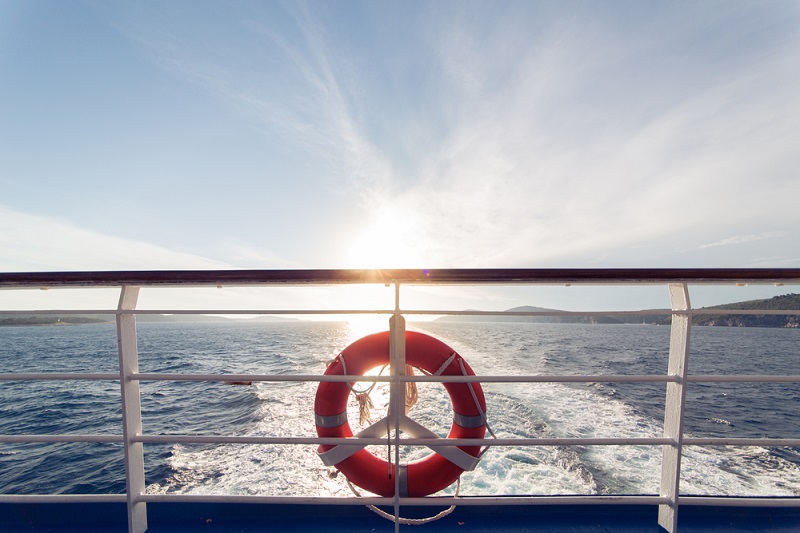 Has Someone Failed to Pay You for Services and/or Work You Did On Their Vessel? 
So much of what we do on the water operates on a kind of honor system. Sure, you might sign some documents to crew for a skipper, to work on their boat, to provide some similar service. But, if the vessel owner doesn't pay you what they said they would, it's natural to feel powerless. The good news is: you aren't powerless. That's where the "Notice of Claim of Lien" form comes in. With this form, you'll be able to file a lien against someone who owes you money. Now, we're the "Maritime Documentation Center," not the "Maritime Lawyer Center." We can't advise you as to whether or not you should file this document. Rather, once you've decided to do so, we can make your filing of it that much easier. 
Did You Have to Move Recently? 
If you or your vessel moved recently, you may have to update your registration. For example, if you moved from the location listed on your documentation, then you have to renew that with a "Change of Address" form. By that same token, if you moved your vessel to a new port "for good," then a "Change of Hailing Port" form is in order. We offer a better way to file both. 
A USCG Documentation Portal for the Course Ahead 
Sometimes, the waters do get choppy, and it's not all that easy to make your way on the water, literally and metaphorically. When you have to change course and change things, we can make it easier to do so with regard to your documentation. To see everything we offer at our site, just click here.