After years of dreaming about getting a ship to enjoy the water life you always wished for, you finally made up your mind. A little vessel documentation lookup is important before getting down to business. After all, you want to buy yourself a boat, not a problem, right?
Sometimes, the rush and emotion of investing in a vessel that may join you for many years can be troublemaking. It can lead to omitting procedures that may save you problems in the future. Learn why it is important to do some background checks.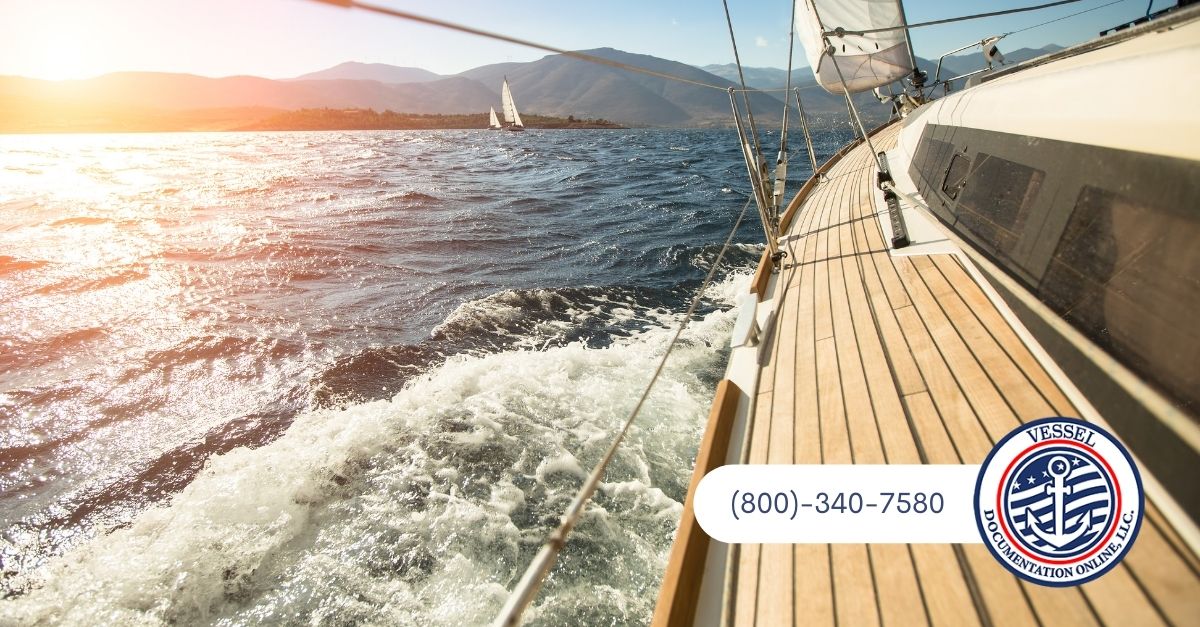 Investigating The Potential Boat
This vessel documentation search system provides users with the information available at the National Vessel Documentation Center in regards to the vessel they're looking for. This is a great benefit for those who are interested in acquiring a used vessel in particular.
So why do you require to do vessel documentation lookup? Mainly, for you to stay at ease. Buying a boat is not like buying a new TV for your living room. It demands important legal paperwork to comply with the United States Coast Guard to operate. And some used vessel owners are not big fans or legality.
A vessel's status can be a concern. While most boat owners are honest people that just want fair trade for letting go of their assets, some others want to get rid of their debts and problems by passing them to you. When doing a vessel documentation lookup, you can obtain valuable information about the legal ownership, mortgages, and lien claims pending from the unit you are interested in buying. This allows you to back off from closing a deal with shady and unscrupulous owners.
A Couple Of Things To Keep In Mind
The data brought by the vessel documentation lookup is official since it is taken from the National Vessel Center Documentation. You can feel confident that all things listed on the search results are true.
However, there can be issues regarding the available information. Some ships can have secret liens that don't show up in the registries. There are no title insurance companies nor are there mandatory requirements for recording maritime liens. Also, information can be affected by recordings on the state level or even foreign registries.
Once the ownership of the boat is passed on to you, it might be difficult to go back. A deeper investigation on your own is strongly recommended. Demand written assurance that the seller will indemnify you against all claims that may be brought for liens that were attached prior to the sale
Apply For a Vessel Documentation Lookup Today!
Now that you know all the important stuff related to vessel documentation lookup, start your search right away by looking for the 'Vessel Documentation Search' on our website. The only information you need to provide is the hull identification number (HIN) and the official number.
The US Vessel Documentation Center website is SSL encrypted and easy to use from laptops and mobile devices alike. You can contact us at any time if you have any questions.