CG 1258 is the form that helps you get your United States Coast Guard Certificate of Documentation. Not in the case of renewal (that is CG-1280), but it does apply for your initial, exchange, reinstatement, replacement, or redocumentation. What are we talking about? Find out next!
Initial Certificate of Documentation
As we were saying, the form CG 1258 from the United States Coast Guard (USCG) gives you access to five "different". We use "different" because the document you are actually obtaining is the same. What varies is the purpose behind trying to get it. The Initial Certificate of documentation doesn't need further explanation: it is the name it gets the first time you document your boat with the USCG.
The reasons behind registering your boat at a federal level will vary: Maybe you are obligated to do it because you use your vessel for commercial purposes and it exceeds the net weight of five tons, or perhaps you use it for leisure activities but you know it will make it easier for you when navigating through international waters. Anyhow, any time you fill out this document you will be asked for:
Vessel name

Official number (if applicable)

HIN number

Hailing port

Owner's social security number

Owner's physical and mailing addresses
After completing the application with your basic details, you will need to tick some more boxes. One of them is why you are trying to get this document, so let us explain the different options you can tick the box for.
Exchange
You need to tick this box if you already have a certificate of documentation but it has suffered some modifications since you obtained it. The official number will remain the same. In fact, the whole document will be kept equal except for the details you are trying to change. You may need to exchange your COD when the vessel changes ownership, name, or home port, or any members are added, removed, or incorporated by another business.
Reinstatement
The Certificate of Documentation is valid for one year for commercial vessels and for five years for recreational ones. If you don't renew your COD on time (from the 90 days previous to the expiration date to 30 days after) you need to reinstate it instead. If that is your case this is the form you have to use, and not the renewal form (CG 1280)
Replacement
If your USCG Documentation was lost, mutilated, or wrongfully withheld you can apply through the form CG 1258 to get it once again.
Redocumentation
If your boat was USCG documented at some point, and then deleted from the US Coast Guard registry, this is the form you need to be back on board. Keep in mind you will need the name the vessel had when it was documented the first time.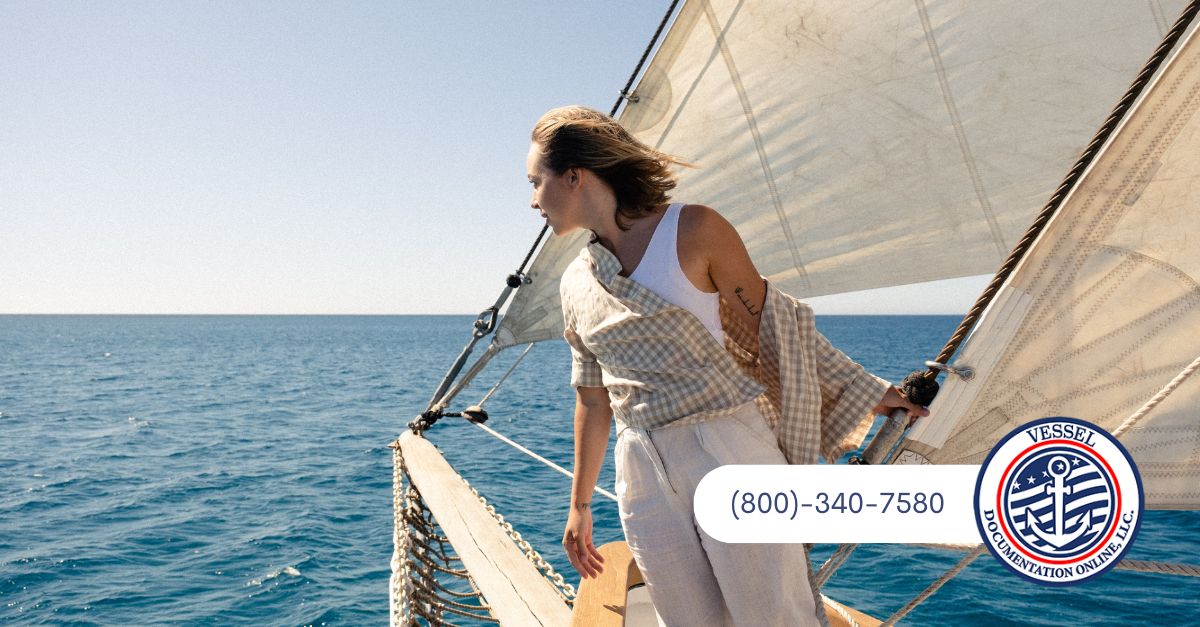 Vessel Documentation Online Can Help You Out!
If you don't want to lose any more time dealing with the USCG, downloading the form CG 1258, completing manually, and sending it via regular post, today is your lucky day: Vessel Documentation Online has got your back.
We are a third-party agency that specializes in boat documentation. We made it easy for you by creating personalized platforms, fully online, SSL-encrypted, and easy to navigate. Instead of using one form with numbers that you don't understand, you only need to look for your document by the name. Additionally, our experienced staff can assist you with any questions you may have. Contact us today for more information!