There is great joy involved when you purchase your first yacht. The moment you make your decision to buy the boat, whether it is brand new or from a previous owner, your thoughts immediately turn to the days, you will get to spend on the waters, traveling to new places and taking vacations in a way you had only dreamed about in the past. Just as it is with any major purchase you make, there is going to be paperwork involved when you take ownership of your boat. Depending on whether you buy new or used, and if you want to document your boat with the Coast Guard, can depend on what forms you may need to fill out and file. It is good for you to know where you can find the Coast Guard application you need to file what you need properly before you get your boat on the water.
Find the Coast Guard Application for a New Boat
If you have purchased your boat new, it has never been documented before with the Coast Guard, and there will be initial paperwork that you need to fill out. While you can get the application you need to do this from the Coast Guard directly, filing with them can be a bit confusing and cumbersome for you. Here at Vessel Documentation Online, we make the process for documenting a new boat very simple with just a two-step process. You can fill out everything online, send in your supporting documentation, and we take care of the rest for you to make sure your documentation is issued.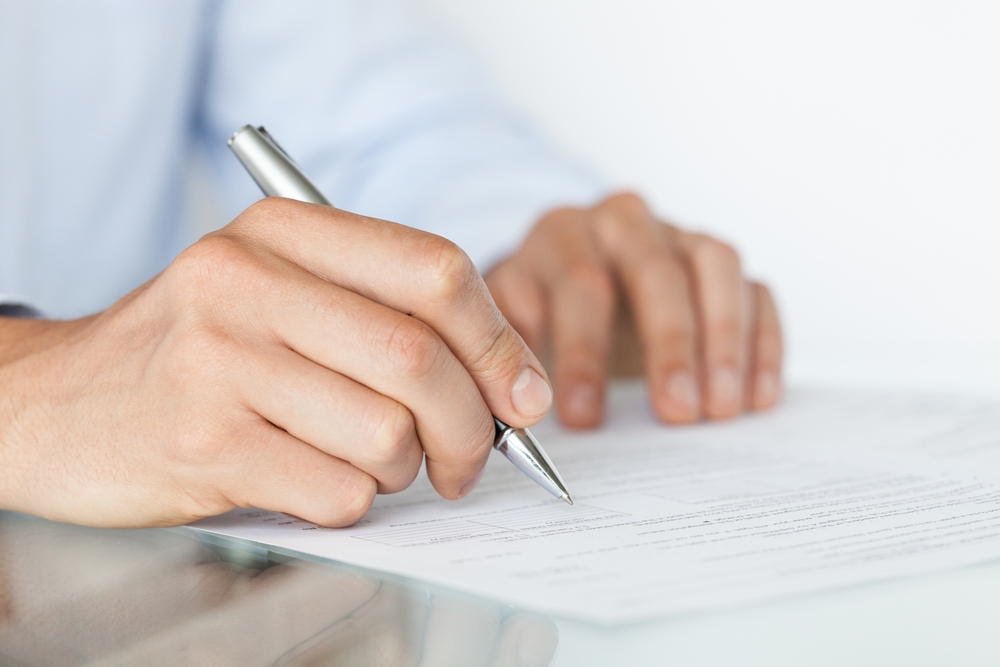 An Application for Transferring Documentation
If you are purchasing a boat or get a boat from another owner who had documentation on the boat already, you will need to file a transfer of documentation. Again, find the Coast Guard application available from the Coast Guard, but we can save you steps and hassles here at Vessel Documentation Online. You can find the application you need on our site, fill it out, and file everything with us so our experts can check it over for processing. We then send it along to the Coast Guard for you to expedite the process.
Helping You Find the Coast Guard Application You Need
Here at Vessel Documentation Online, we will help you find the Coast Guard application you need to perform the task you want, and we can help make filing much easier for you. Take the time to look around our website and choose the application you need. Our electronic filing method is quick, easy, and secure and will make it easier for you to get things done so you can start enjoying your boat.