Does it feel like it takes too long for vessel renewal in the US? Have you ever tried to send in your vessel renewal only to wait, and wait, and wait… just to end having to wait some more for it to go through? As vessel owners ourselves, we understand just how frustrating that can be. Indeed, that's part of what got us to start our own vessel documentation company. We never felt that sending in your vessel renewal (or really, any of your vessel documentation) should be a lengthy, onerous process. 
Vessel Renewal in the Palm of Your Hand 
To make the process easier and faster, we realized that we had to make it easier and faster. So, we've made everything on our site optimized for mobile. This means that you can renew your vessel documentation practically anywhere and on any device, so long as you're online. This means you can be out for a run, walking through the park, or even raking leaves, and still be able to complete your vessel renewal. In fact, so many of our clients do this task (and others) while they're on their vessel during a down moment.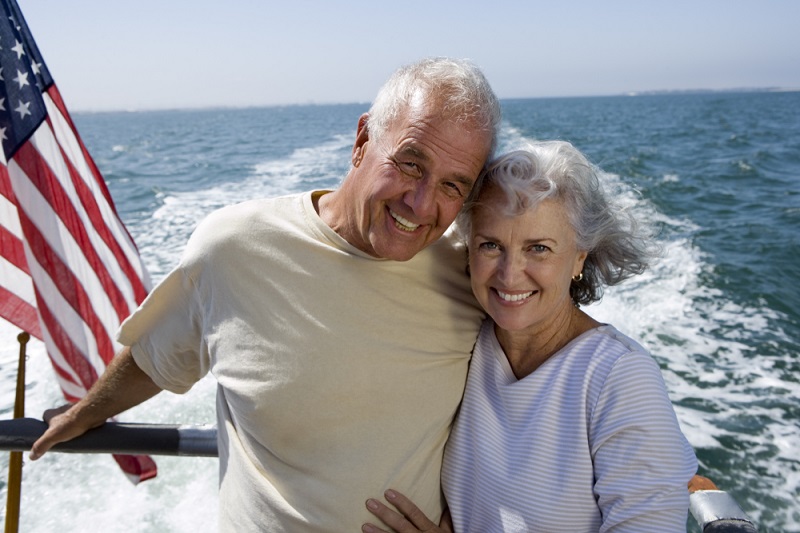 Renew for Years in Advance 
Another way we make it easier to take care of your vessel renewal: by giving you the power to do it for years in advance. What that means is: for a fee, we'll renew it for you, at the exact right moment, for years to come. Imagine: not having to worry about your vessel documentation for two, three, four, or even five years. When it comes to your vessel, you know how important peace of mind is. Renew through us, and you'll have no fear of missing a deadline, letting your documentation expire, or anything of that nature. 
Rush Processing for Many Forms 
If you go through our site, you may find that "rush processing" is available for many of our forms. This is exactly what it sounds like. For a few extra bucks, we'll put your forms at the top of our queue. We know how important it is for many of our vessel owners to be able to get their documentation as soon as possible. We offer this service to make certain that they're always able to use their vessels how and when they want. 
Just About All Vessel Documentation Made Easier and Faster 
While this blog has mainly been focused on how we make renewal that much easier and faster, the truth is that our site is committed to making the entire documentation process that much easier and faster. Just as you can access and complete our renewal forms from any device, you can do the same with the rest of our forms as well. That way, you never really have to bracket out time from your busy life just to be able to complete your documentation. To see everything that we offer, head to our site today.