There are different types of documents you can or must get for your ship if you want to use them. You must inform yourself about US vessel registration when acquiring a ship. Vessels can have state registration or U.S. documentation. It all depends on the activities and the boat's measure. Learn the difference between one and another to know which one you need.
Registration For U.S. Vessels
Are you planning on using your boat for recreational purposes? State registration should be enough. In this case, you need to be an American citizen, and the vessel must be American-made. It's important to carry the certificate of registration on board the vessel when it is in operation. Also, you must display the decal near the registration number on the port (left) side of the vessel. Bear in mind that the vessel must measure five net tons at max to apply for registration. When speaking about tons, it doesn't mean weight. If your vessel measures over 25 feet, it surely measures more than five net tons.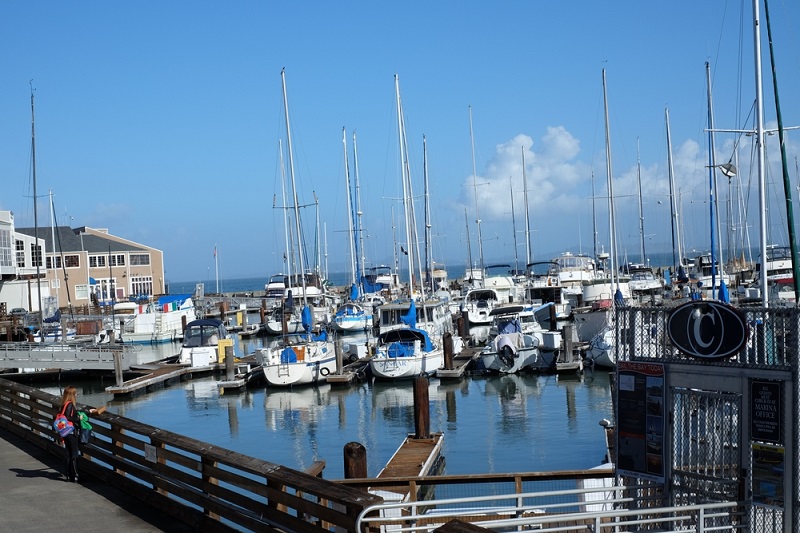 Documentation: When Do You Need It?
If your boat is over five net tons and you will use it to transport people and/or cargo in United States waters or the Exclusive Economic Zone, then Federal law makes it mandatory to get U.S. documentation. To document a vessel, it must be at least 75% the U.S. owned. Also, you have to inform where will operate primarily, if it is foreign-built, and if it will be professionally crewed. Whether you'll pay it in cash or finance it may impact the documentation as well.
Vessel Documentation
Over Registration
There are many benefits to documenting your boat even if it's not mandatory. If you travel to foreign waters, the Coast Guard issued Certificate of Documentation facilitates clearance with foreign governments and provides certain protection by the U.S. flag. Documented vessels, unlike registered ones, qualify for Preferred Ship's Mortgages, and you can also get the right financing for them. You may also want to use your vessel in international waters, or just want to display your name and hailing port (instead of state registration numbers).
Trust Your
Vessel Documentation
To Us
If you must get U.S. documentation, or if you don't but want to, we can help. At our site, you can find just about everything you might need to document your vessel. To see all that we offer, head to our site.