Do you need a boat history report or an abstract of the title? If you don't know, this article is for you. When you buy a boat, it makes sense to find out as much about it as you can so that you can determine if it's the right choice for you or not. You can find out about financials, accidents, current ownership, and much more. But the boat's history tells a different story than an abstract of title. This article explains the differences so you know which one you need. 
United States Coast Guard Documentation
When it comes to boat documentation, being registered with the US Coast Guard has distinct advantages. With an official number, the paperwork relating to a given boat is easier to access because it must be filed with the Coast Guard. The Certificate of Documentation issued by the USCG is a good place to look for boat-related information, including the abstract of  title and other paperwork that gives you clues about the boat where it's been, and what it's been through.
What is Included in a Boat History?
Some boats are not required to register with the United States Coast Guard. If that's the case, you won't find the boat history as part of the paperwork. In most cases, you will have to work with a private company that can look up the hull identification number and use it to find out about a vessel's history. The boat history will give you information that includes the conditions of the boat, as well as if it has suffered through a storm, emergency, accident, collision, theft, flooding, fire, hurricane, or other incidents that cause damage. This might not mean a boat isn't a good choice, but it pays to be informed before you make a purchase. 
What is Included in an Abstract of Title?
The abstract of the title includes everything that has been submitted to the United States Coast Guard as it pertains to the boat in question. That includes data about the current owner, bank, and financial information. You can find out about past owners, see bills of sale, lien information, and much more. An abstract of title is useful if you want to know more about the logistics of a specific boat, though it likely won't include the same information as a boat history and you may want to procure both items before you buy a certain boat.
Why Get Either Option?
As mentioned above, getting your hands on a vessel's history and abstract of title is a good idea if you are planning to buy a boat. Not only will this tell you important information about the vessel, but it can also help you make the decision whether it's the right choice for you or if you should keep looking. You can often access both a boat history and an abstract of the title online after paying a fee. A boat history costs between $20 and $60, while you can expect to pay $50 to $80 for an abstract of title.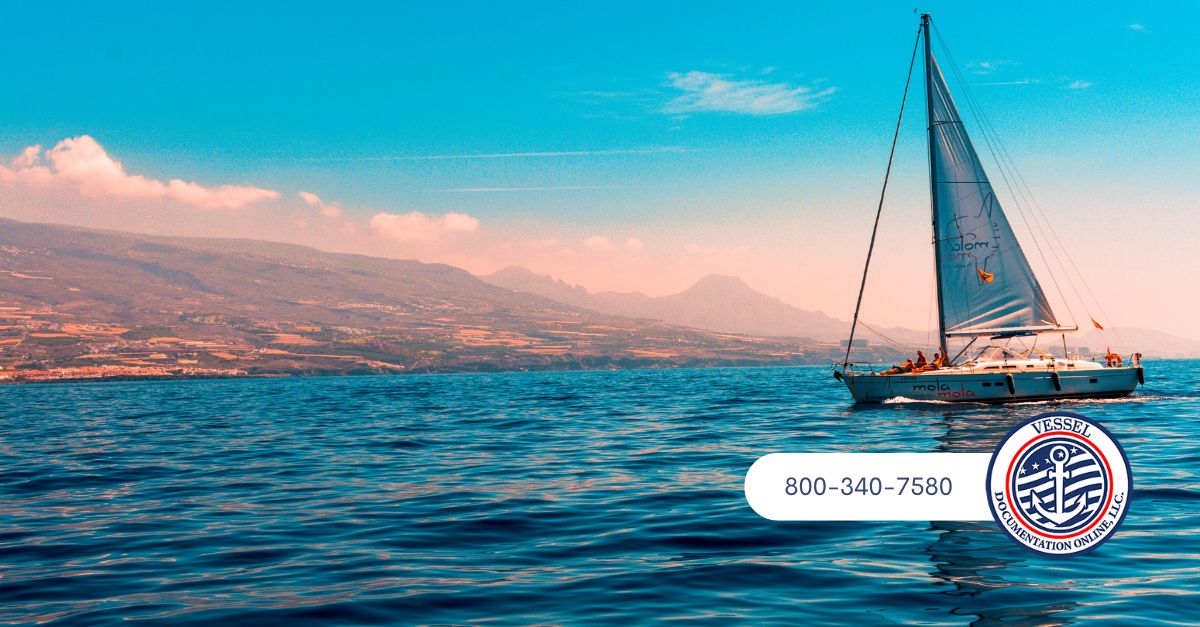 Do you need more help facilitating the process of getting a boat history report or abstract of the title? Contact the US Vessel Documentation Online and we can assist you.