The United States offers lots of maritime activities all around the country, only matched in numbers by the amount of paperwork you need to process. The US Vessel Documentation Center website is here to help you out!
Say goodbye to the old days of sending letters and making endless lines at some US Coast Guard office. You no longer have to deal with the authorities and annoying bureaucracy. Why leave the house and waste a whole day processing documentation while you can do everything at our site quickly and easily?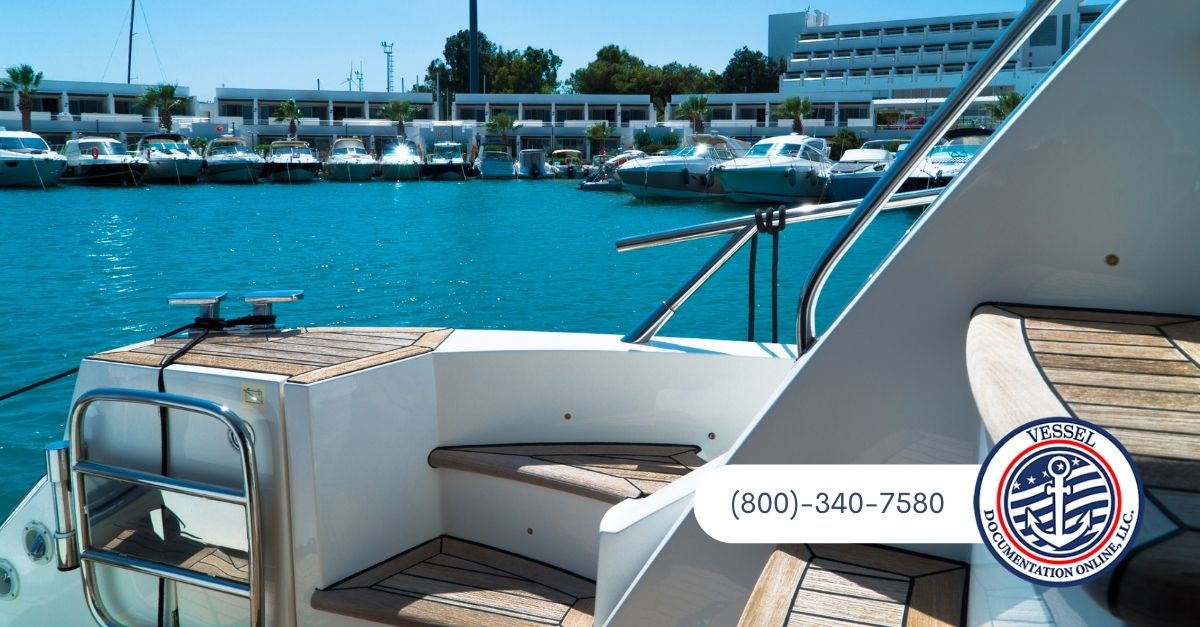 Take A Look At All The Options
At the US Vessel Documentation Center, you can find all the applications and forms you need to comply with the United States Coast Guard requirements. It's important to be a responsible boat owner and to have your ship's documentation up to date at all times.
Along with its lifespan, a ship goes through different stages. There is always a first-time registration, and of course, certificates of documentation need to be renewed once in a while. Maybe you want to sell your vessel to acquire another one, which requires a transfer of ownership. An abstract of title is strongly recommended if you acquire a ship that has gone through several owners, to avoid future problems and debts.
Whatever you and your ship may need, we provide help and assistance to everyone who owns a boat or wants to buy one for the first time!
Safety Comes First
Network security is always a big concern. You must fill in the blanks with sensitive information, like your physical address, phone number, and email. Also, to pay for the applications, you have to provide your credit card numbers. Protecting your privacy it's a top priority and we are aware of that.
The US Vessel Documentation Center website is SSL encrypted. Your information is safe at all times while navigating through our website. Fill the forms safely as if you are wearing a life jacket!
Practicality and Comfort Matter!
You can complete all the forms from whatever platform you are using. It could be a laptop, tablet or phone-you can process anything in just a couple of minutes, whether you are on land or on your boat. The US Vessel Documentation Center website is designed to be mobile-friendly in case you don't have a computer nearby.
If you have dealt with US Coast Guard documentation before, you know how tiresome getting your papers rejected and sent back can be. A single typo or blurry numbers might become a major obstacle to getting your paperwork done. Fear no more, as we have an entire team of document processors on staff to make sure that doesn't happen. They can go through your form thoroughly, finding and fixing any small errors before we pass it along to the authorities.
Get the Documentation You Need Today!
Found already the form you need? Just go through our easy three-step application process and we'll deal with the rest. We will let you know about the US Coast Guard waiting times.