A United States Coast Guard Certification of Documentation has lots of advantages you may not be aware of. Documenting your boat is important if you need it, and very useful even if it isn't completely mandatory for your recreational vessel. Keep reading to find out more.
There are many reasons why you would like to choose federal documentation over state registration. Most of the time boat owners decide to go for registration as it seems simpler, because they don't know much about it, or because the thought of dealing with federal authority to get their paperwork done sounds like a real hassle. No need to worry; it isn't as half as complicated as it sounds, and we can help you out.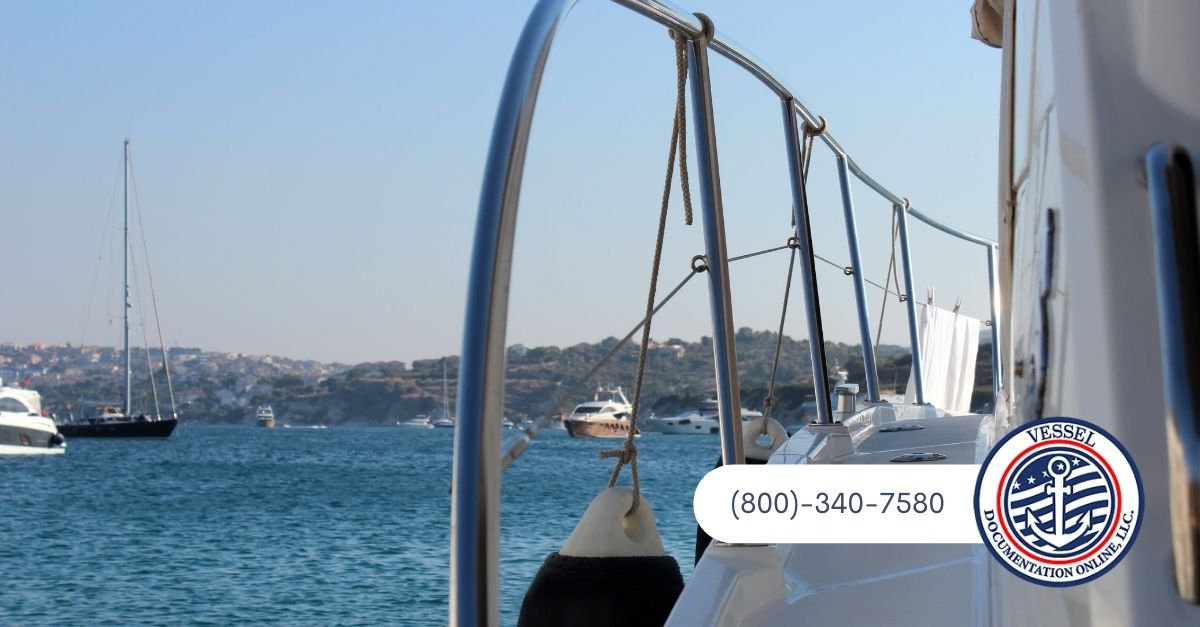 Registering Or Documenting Your Boat? Which One And Why?
If you are planning on buying a boat (or already have), the first thing you have to do is to ask yourself what do you want to do with it. It may sound like a dumb question, but considering that thousands of people approach commercial fishing every year to make a living out of it, it doesn't hurt to ask.
The answer you get will determine if USCG documentation is mandatory or not. If you acquire a boat simply to sail on the weekends with your family or friends, then you can just get state registration with your local Department of Motorized Vehicles. If you intend to go for cargo transportation, fisheries or some kind of coastwise trade, federal level documentation is a must.
It's important to know that, even if you want to use your boat for pleasure rides, you still can apply for documentation. What do you need for it? Two basic things: that the boat is completely owned by a US citizen, and that it measures over 5 net tons (which is approximately 26 feet long).
The Benefits Of Documentation
Mandatory or not, a Certification of Documentation has quite some advantages once you achieve it. Learn all you can obtain with documentation that state registration doesn't allow.
Sailing In International Waters
A Certificate of Documentation facilitates clearance with foreign governments and gives you the status and protection of a U.S. flag vessel. Customs officials universally recognize a US Coast Guard Certificate of Documentation as proof of ownership and authentication of the boat's origin. Entering and leaving foreign ports with it is a piece of cake.
Getting Top-Quality Financing
When documenting your vessel, you can apply for a Prefered Ship's Mortgage in case you need it. Documentation is generally a requirement of such financing because it is only on a U.S. documented vessel that a lender can adequately perfect its security interest in a ship.
Ship Background And Title Assurance
To ensure each vessel will have a clear history of ownership, the US Coast Guard holds strict requirements for it. Establishing a chain of title enables owners of a documented vessel to expedite transfers of ownership and refinancing.
Get Your Documentation Right Away
Vessel Documentation Online provides all the applications and forms your ship needs. You can get started now by clicking on the 'Initial' tab on the main page. Fill the form, submit the docs and fees, and you're all set. We will keep you informed about the process.