Are you buying your first yacht or large recreational vessel? This purchase is a big occasion for you, and you will join the ranks of other proud boat owners around the United States. As you work towards finalizing the sale and deal with the paperwork involved, you will probably start to learn more about the options available to you of state registration or federal documentation. As the boat owner, you will have the choice of registering your boat with the state you reside in or federally documenting your boat with the U.S. Coast Guard. If you are unfamiliar with documentation, you will find that there are certain advantages to having a Coast Guard documented vessel that can make it worthwhile to you.
Financing and Having a Coast Guard Documented Vessel
If you are financing your purchase through a bank or other financial institution, most finance companies today insist that you get your boat documented. Documentation provides them greater security because of the Preferred Ship's Mortgage that is taken out and filed with the Coast Guard. This provides the financing company with certain assurances that their loan will get paid as a priority should anything occur.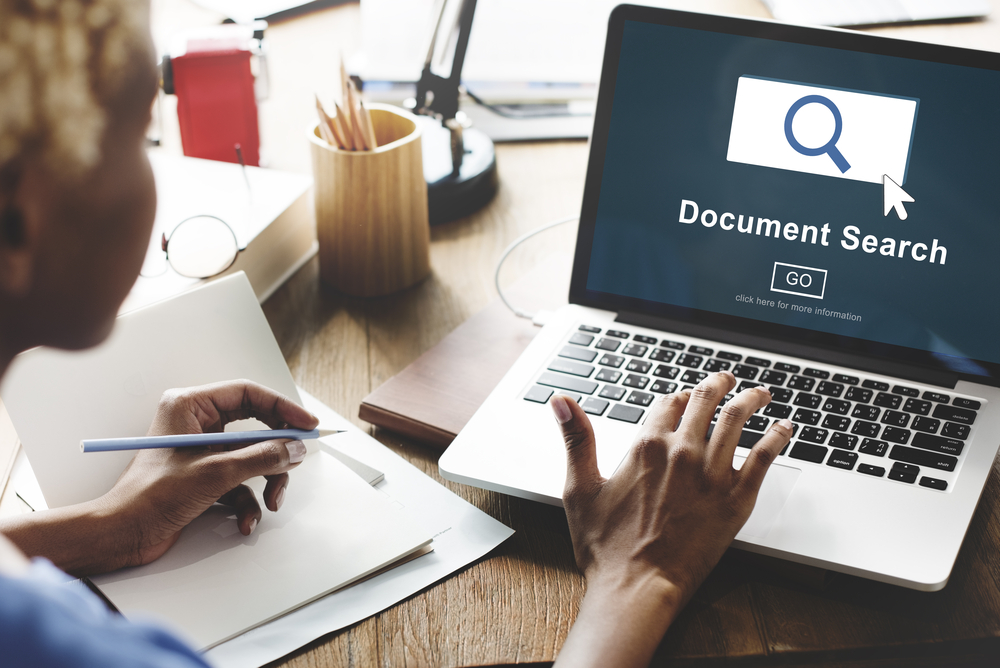 Easier Foreign Travel for Your Vessel
When you have a Coast Guard documented vessel, it can be easier for you to travel to foreign countries and in foreign waters. The documentation you receive from the Coast Guard will help to make it easier for you to clear through the security in the foreign waters of other governments, making travel better for you. Documentation also provides you with certain protections and status under the U.S. flag that may be important to you as you travel. You will find that with documentation, your vacations to other places can go much more smoothly for you than if you just had state registration.
Having a Coast Guard Documented Vessel
If you are interested in having a Coast Guard documented vessel, Vessel Documentation Online will provide you with assistance during the process. You can find all the forms and applications you need here on our website for filing. You can fill out the forms and submit them to us, and we will have our expert processors look them over to make sure they are accurate before sending them on to the Coast Guard for approval. We make the filing process easy and safe for you so that you can get the documentation you want more efficiently.