Interested in acquiring a boat that may arouse suspicion regarding its owner or previous owners? Sometimes the price might be tempting, but it could hide mortgages and liens with it. Beware of wrongful vessel owners that want to get rid of unpaid debts by passing them to you. In order to make things right with vessel documentation, it's important to get a vessel Abstract of Title. Get all the information you can before making any purchase.
Know What You Are Buying And From Whom
Used vessel owners normally want to make a normal transaction and are honest about their ships' history and condition. They might even suggest you obtain the Abstract of Title before buying so you can stay at ease. However, there are wrongful owners who choose to hide important information to make their ships more lucrative. If anything looks or sounds 'too good to be true', it's better to make some background checks.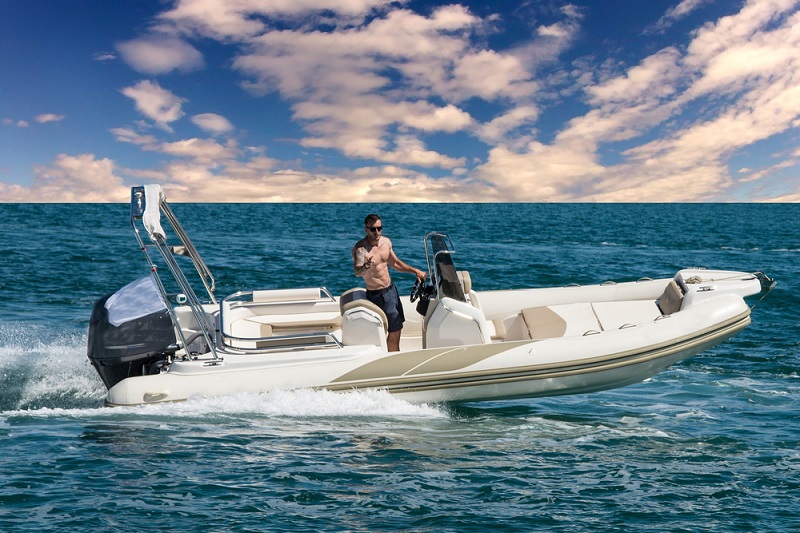 The Abstract of Title provides you the truth on the boat you are looking to acquire and allows you to know if the owner is being shady or suspicious about the vessel condition. Information regarding the actual and previous owners could save you future problems. Proceed cautiously regarding any vessel documentation, even if the owner seems trustworthy. 
Maritime Liens Issues
Beware though, some liens may be secret, and the Abstract of Title may not accurately represent all existing liens on the vessel. There are no title insurance companies nor are there mandatory requirements for recording maritime liens. Even if the Abstract of Title discloses most of the ship's condition, you should still be careful.
Always ask for a representation from the seller that the vessel is free and clear of all liens and encumbrances. Demand written assurance that the seller will indemnify the buyer against all claims that may be brought against the purchaser for liens that were attached prior to the sale. Once the ownership of the boat is passed on to you, it might be difficult to go back.
Get An
Abstract Of Title
Today
If you are interested in a potential vessel but are doubtful about its owner and condition, we can provide you with the information you need. Why trust words only when you can make sure you're buying a boat instead of a problem? Feel free to complete the Abstract of Title form at our website.