Have you been trying to stand up to date with your vessel documentation? Are you concerned about getting late fees for turning in your documents just a moment late? Do you have so much "on your plate" right now that it's difficult to keep everything straight? As vessel owners ourselves, we absolutely know that feeling. Indeed, it's one of the major reasons that we started our boat documentation site. So, we would like to highlight a few of the ways that our site makes the entire vessel documentation process easier on vessel owners like yourself. 
The Best Way to Renew Vessel Documentation… 
… Is right here at our site. Yes, you can renew your documentation at many other sites online. However, what sets ours apart from the rest is that you'll be able to renew for up to five years in advance. As you probably know, you have to renew your documentation every single year. And, as you also probably know, that greatly increases the likelihood that you're going to miss one year and your documentation will expire. But, when you renew your documentation through our site for multiple years, you can make sure that you're always in compliance with the powers that be.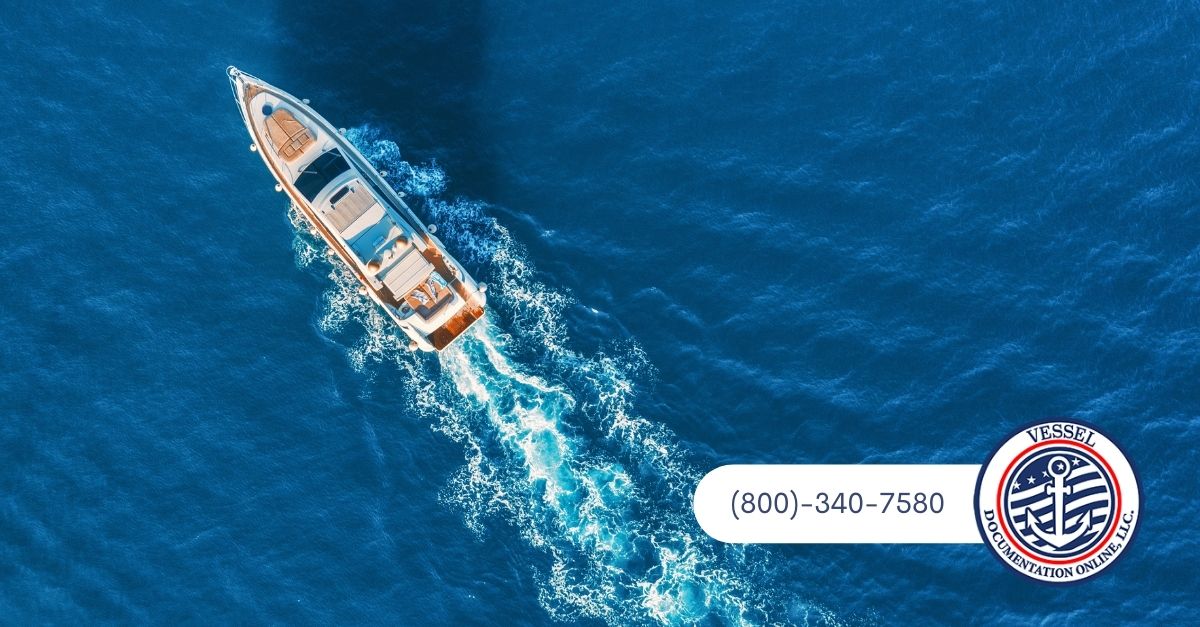 Get the Forms You Need Back That Much Faster 
"Renewing in advance" is a service that we're proud of, but it's far from all that we offer to the busy vessel owners who use our site. For example, you can also get "rush processing" on many of our forms. We know how important your boat and your documentation are to you. There are plenty of clients we have who, quite literally, cannot afford to wait to get back out on the water in the manner they choose. So, by opting for this service, we can put you at the top of the queue, so that you can get back to the water as quickly as possible while fully in compliance. 
Complete Your Documentation From Anywhere at Any Time 
For many vessel owners that we've talked to, perhaps the main reason that they procrastinate or put off completing their boat documentation is that they didn't feel like they had time to do it. Indeed, it can be extremely difficult to find the time to sit down at your desktop computer to fill these out. So, we made our site mobile-friendly. That way, you can complete these forms from anywhere and on any device, so long as you're online. 
Leave Late Fees in Your Wake 
There are many hazards out on the water, related to owning a vessel. Choppy wake. Shallow waters. Weather changes. Unkind boaters, and so forth. However, one thing we don't feel you should ever have to worry about is late fees. Indeed, when you use our site, they're something that you can leave in your wake until they eventually fade from view. To see all of the ways that we can help vessel owners such as yourself, check out our site.