Has it come time to transfer your boat to a new owner? Are you considering bringing in a new owner to your ownership team and aren't sure exactly what that would entail? When it comes to vessel documentation, you can't be too careful – particularly when it comes to transferring ownership. Those are just some of the reasons that we offer the boat transfer of ownership form at our site. With this, you can take care of your documentation obligations to the powers that be quickly, easily, and completely. 
Who Might Need a Transfer of Ownership Form 
Essentially, this form is for any change and/or transfer in the ownership of a vessel. So, yes, if you're selling your vessel, you're going to want this form. However, you're also going to want it if you're adding/removing a spouse from the ownership team. Should you transfer the vessel to any other owner, whether it's a person, a company, a trust, or any other entity who can legally own a vessel, you'll also want this form. One often-overlooked reason to use this form: if you want to change a managing owner's name.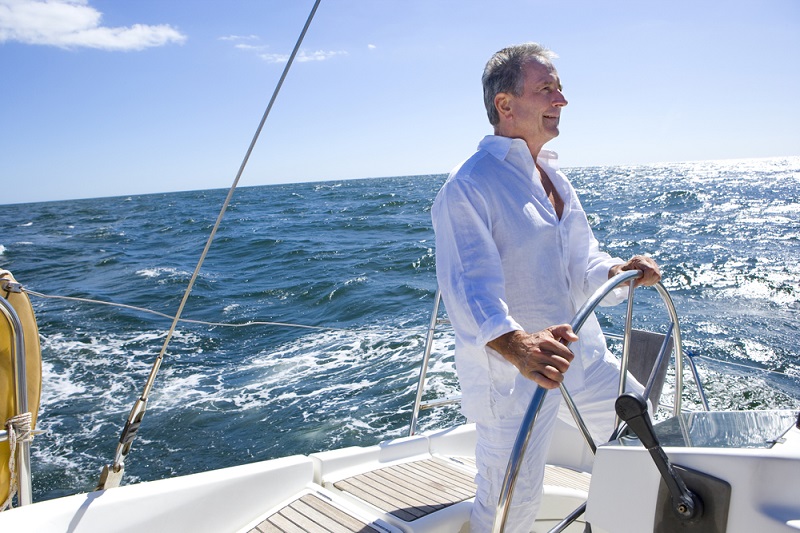 Utilizing This Form At Our Site 
Something you want to keep in mind about this form: should there be an outstanding mortgage on it, that mortgage will have to be satisfied before you can transfer ownership. Alternatively, you can get permission from the lender/mortgagee so as to complete the transfer of the vessel's Certificate of Documentation. At our site, you can fill this form out in just a couple of steps. Simply go to our home page, and then click on "Transfer." Once you're at the site, just complete the blanks. It really is that simple. You could be done in a matter of minutes. 
An Easier Way to Fill Out Any Form 
We know that for many vessel owners, filling out this form (or really any other vessel documentation form) is not exactly something that you look forward to. So, we aim to make it as simple, quick, and efficient a process as possible. To that end, we optimized our site for mobile devices. That means you can fill out these forms from your phone when you're at the park, your tablet if you're on your boat, your laptop at work (or any other device anywhere else) so long as you're connected to the internet. 
Vessel Documentation from Port to Port 
For many vessel owners, this transfer form is the first one they use at our site. It is often, however, far from the last. See, whether they're buying a new vessel or selling theirs, there are plenty of other forms for the life of owning a vessel at our site. Specifically, you could get an abstract of title to help you find out more about your next vessel, as well as all of the forms to document that vessel (and renew that documentation, too). To see all that we offer, head to our site.