Are you worried about your USCG Certificate of Documentation expiring? Do you not know, off the top of your head, when exactly your certificate will expire? These are concerns that vessel owners have had essentially since the United States instituted vessel documentation. Here at our site, one of our main goals was to make the documentation process easier on vessel owners from all walks of life. So, instead of having to renew your documentation every single year, at our site, you can renew it up to a half-decade in advance. 
How to Get Your Initial USCG Certificate of Documentation (and Renew It) 
Before you can renew your certificate, of course, you have to get it in the first place. You can do that through our site in just a matter of minutes. All you have to do is to click on "Initial," and then follow the instructions. In fact, this is at the very top left of our site for a reason: it's the most popular form on our site. We've made it so that you can access this form from just about anywhere, so long as you're connected to the internet. File this documentation from your cell phone, your tablet, your laptop – whether you're on land or even on your boat.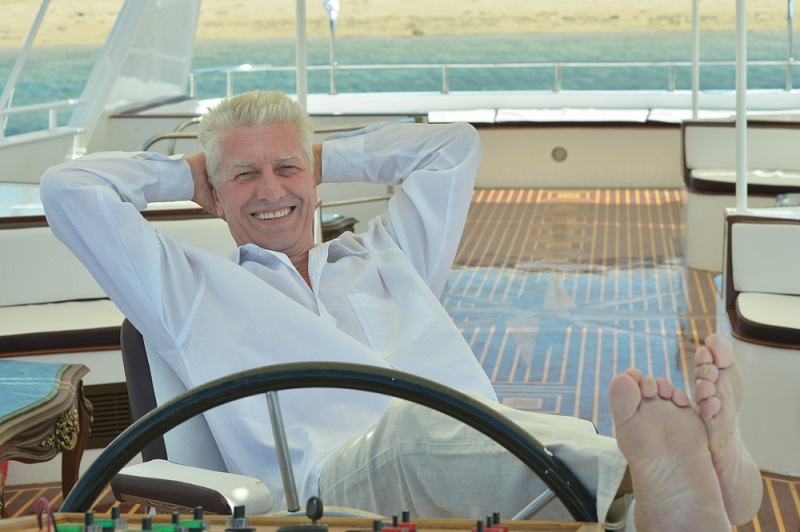 Renewing it for (Up to) Five Years 
As you probably know, you have to renew your documentation every single year. At our site, however, we're at the forefront of taking care of that for you. Through us, you can choose to renew your documentation for up to five years in advance. In fact, you can do this from the moment you file your initial documentation, too. With this, you won't have to worry about whether or not your renewal deadline is coming, how long it's been, and so forth. Instead, you can have the peace of mind that comes from knowing you have one less im[portant, critical task to worry about. 
Other Ways We Help 
We know that, for many vessel owners, part of their reticence about filling out these forms comes from a concert that they're going to make some kind of typo or error that invalidates the form, causing them to have to fill it out again. That's just one reason why we have an entire team of document processors on staff to make sure that doesn't happen. They can go through your form thoroughly, finding and fixing any small errors before we pass it along to the authorities. 
Beyond the Documentation Certificate 
While the "initial documentation", as well as the "renewal", are two of our most popular forms, they're far from all that we offer vessel owners like you. Indeed, you can find forms that you'll need for the entire course of vessel ownership at our site. From the abstract of title to apply for a Preferred Ship's Mortgage to the forms for when you pay that off, you can find it all right here at our site.