When you first receive your Merchant Marine Credentials (MMC) so that you can captain a commercial vessel, it is a momentous step for you and can open up some great career opportunities. Once you have your credentials, it is important that you do everything necessary to maintain them and renew them when you need to do so. There are steps that you need to follow in the process in order to accomplish everything correctly. To go through the Coast Guard license renewal, you want to make sure you follow the protocols correctly so that you can get what you need.
Having the Proper Service for the Coast Guard License Renewal

If you are applying for license renewal, you need to have maintained a certain service during the past five years to avoid taking training courses again. If you have maintained one year of sea service over the last five years since you received your license, you can file the application with the Coast Guard. If you have kept a job on a vessel and have operated a vessel equaling one year of time, the process will be much easier for you. If you are approaching time for renewal and do not quite have one year of service, you can take a comprehensive exam that shows competency in lieu of service time.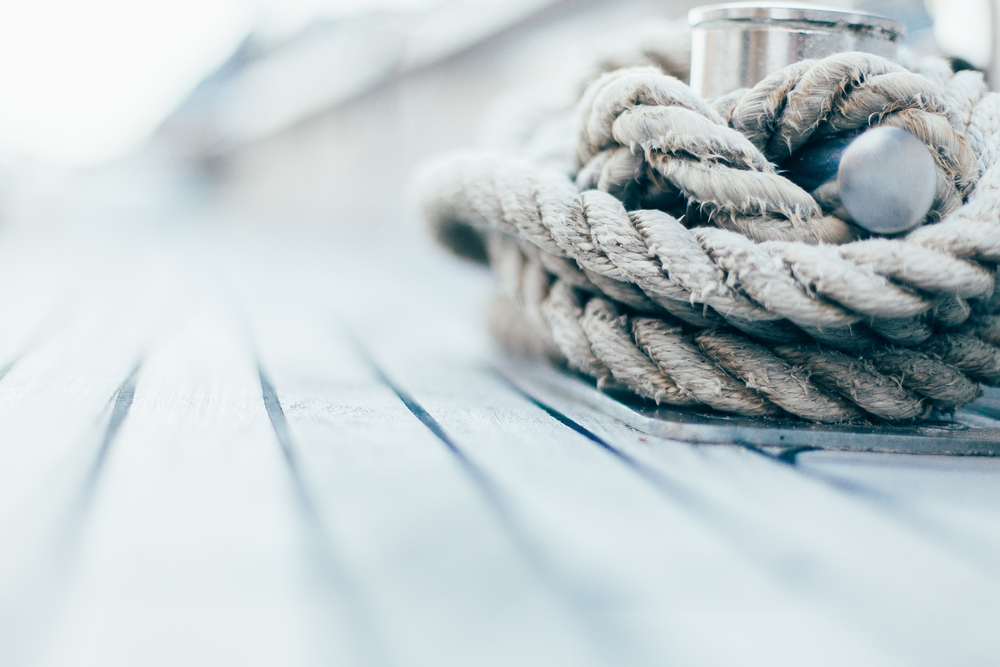 Other Components of the Renewal Process
When you begin the Coast Guard license renewal process, you will need to file your application, but you will also need to provide other documents and information. Along with providing documentation that you have worked a year of seas service, you also need to supply a current physical examination document from your physician to show that you are in good health. A drug test is also required for license renewal. All this information needs to get submitted to the Coast Guard for approval so you can renew your license.
Beyond Coast Guard License Renewal Forms
If you own your vessel and go through the Coast Guard license renewal process, you may also need help with getting proper documentation for your vessel or renewing your documentation. Here at Vessel Documentation Online, Inc., we can provide you with the forms you need for documentation renewal so you can fill everything out online. We can then file with the Coast Guard for you to streamline the process and get you the renewal you need for your vessel.