In the interest of protecting local boating businesses, the United States Government has certain specific regulations to benefit the American people. To prioritize local vessel owners and those which were built in our country as well, the Maritime Administration has certain rules to give premier access for them to commerce at domestic ports. Because of those directives, some boats that were foreign-built can have some trouble accessing those trade routes. Luckily for them, that is when the Marad waiver comes into place. Let us tell you a bit more about it in this article.
The Merchant Marine Act From 1920
The story traces back to 1920. It was in that year when the US government passed a law that was named the "Merchant Marine Act". The main purpose of this act was to regulate maritime commerce in both American glasses of water and (especially) between American ports. This way, they would ensure commercial vessels navigating between US ports carrying passengers and goods. This is what an extract from the law said more than a hundred years ago:
"The United States shall have a merchant marine of the best equipped and most suitable types of vessels sufficient to carry the greater portion of its commerce. […] It is declared to be the policy of the United States to do whatever may be necessary to develop and encourage the maintenance of such a merchant marine, and, in so far as may not be inconsistent with the express provisions of this Act, the Secretary of Transportation shall, in the disposition of vessels and shipping property as hereinafter provided, in the making of rules and regulations, and in the administration of the shipping laws keep always in view this purpose and object as the primary end to be attained."
Requirements to Apply for the Law
One of the components of the law was section 27, also called the Jones Act. As we said, the law stated that the goods transported by water between American Ports had to be carried by US ships, so the Jones Act authorizes the Maritime Administration (MARAD) to waive this requirement if some special circumstances are met. This is called the Small Vessel Marad Waiver.
To be able to access this waiver, the vessel has to be at least three years old, its primary purpose has to be to carry passengers (and can not carry more than twelve during service) and it needs to be owned by a citizen from the United States of America.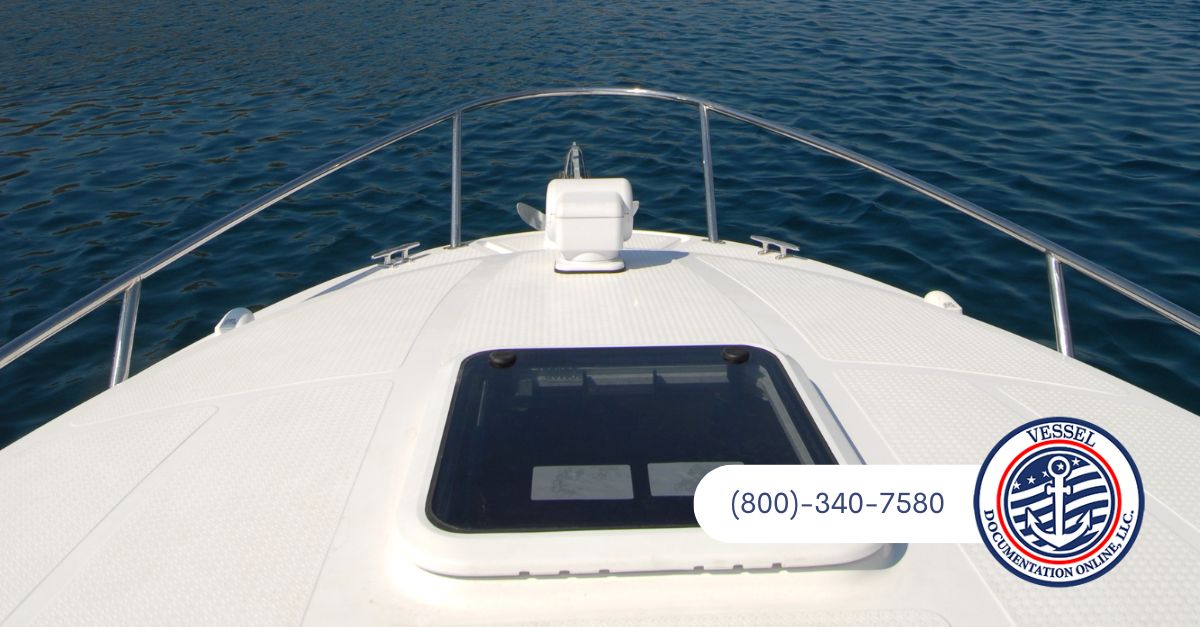 Fast Processing of Your Small Vessel Marad Waiver and Any Other Type of Boat Documentation
It is possible to apply for your Marad Waiver on our website, Vessel Documentation Online LLC. We are a third-party agency that processes any type of USCG documentation on your behalf. Additionally, we make sure you make no mistakes on your application, which would delay the obtention of your paperwork. Furthermore, you can get it from the comfort of your home, without having to inconveniently send your forms via regular post. Contact us today for any other questions we may assist you with!