The ongoing pandemic has turned the world upside down and we are still far from seeing the shoreline of this. US vessel documentation processing has drastically changed as well since there is hardly any personal attention anywhere until the next advice.
The Internet made a lot of things easier for everyone during these times of uncertainty and confinement, despite the transformation of our daily lives. There's no need to expose yourself out there while you can get all your paperwork done from your computer or mobile device. Be responsible, protect yourself and others, and do your part to stop the spread.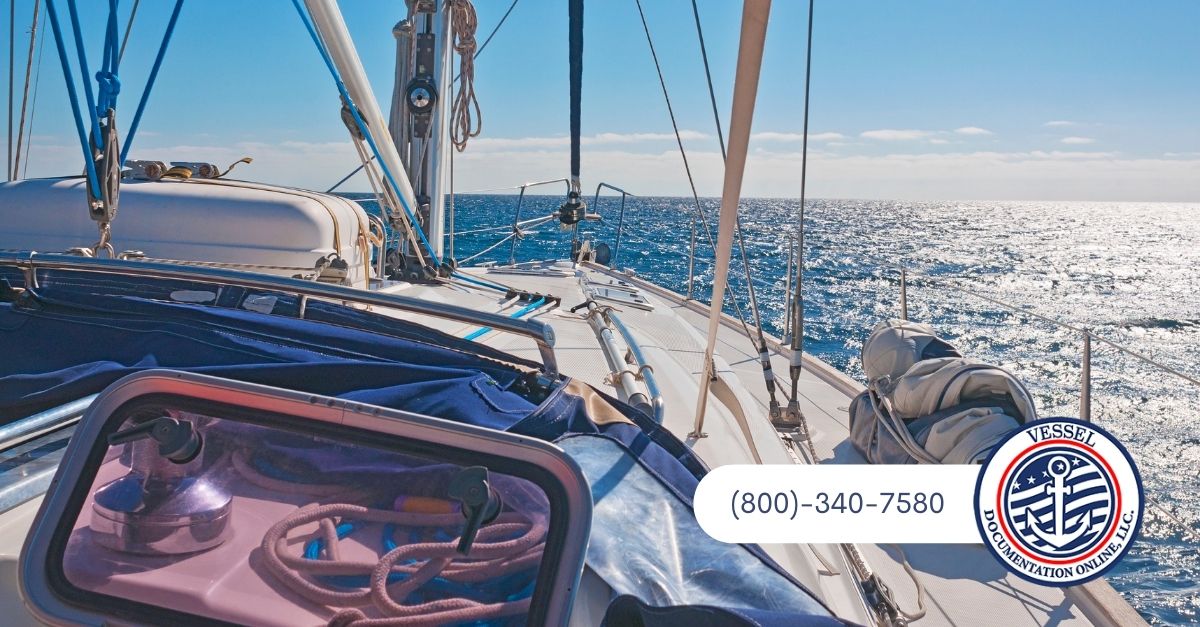 Why Use A US Vessel Documentation Online Processing Portal?
Transport restrictions and facility closures made walk-in customer service an option far from returning in the nearby future. It's important to respect the public health measures dictated by the authorities to take care of each other and work together.
At Vessel Documentation online we are aware of this situation, and we care about our customers and the community. We have put all our efforts to ensure you can get the right documentation for your ship despite all the odds. Our staff is working 24/7 to provide you with the attention and care you need.
Watch Out For Yourself First
Before applying for any documentation, ask yourself if getting waterborne is completely necessary right now. If you use your ship for commercial purposes and it's your only way of generating an income, it's totally understandable you might be eager to get your documentation as soon as possible. If you just want to chill and relax in a nearby lake for the weekend, we encourage you to do it the less you can.
Get medical attention in case you show any symptoms related to COVID-19. Even if you board your vessel alone, you might have to interact with US Coast Guard personnel or port crew, or even the person who sells you bait for fishing. If you don't have symptoms as of now but you find out someone you have been with in the past days has them, proceed in the same way.
Remember to follow safety measures at all times, even the basic ones which are not covid related. Wear a life jacket, keep your radio on in case of an emergency and use proper clothes for this season of the year.
Get Your Documentation Fast And Easy
Despite all the problems and difficulties since the start of the pandemic, you can still acquire your documentation safely and in no time. The Vessel Documentation Online center is designed to be user-friendly on all kinds of platforms. With access to the internet, you can even process your documentation from your cellphone aboard your boat. 
You can find all the forms and applications you need in the same place, without worrying about prolonged exposure in closed spaces to other people. Our easy three-step application process is rather simple: complete the forms, submit the docs and fees and you're all set. Forget about dealing independently will all the requirements and documents from the authorities, let us handle the boring part for you.
Questions? Contact us any time. We'll be glad to help you.